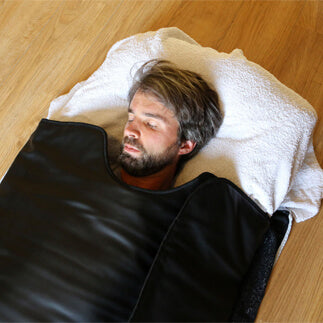 Does Infrared Light Make You Happy?
Does infrared light make you happy? In this article we will go into more detail about the health benefits of an infrared sauna and its relaxing effects.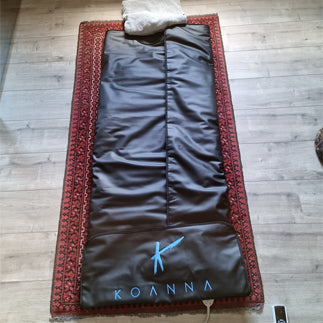 Infrared sauna therapy is an effective way to relax, boost your mood, and reduce your stress. Create your own 'Home Spa' experience with a Koanna Infrared Sauna Blanket.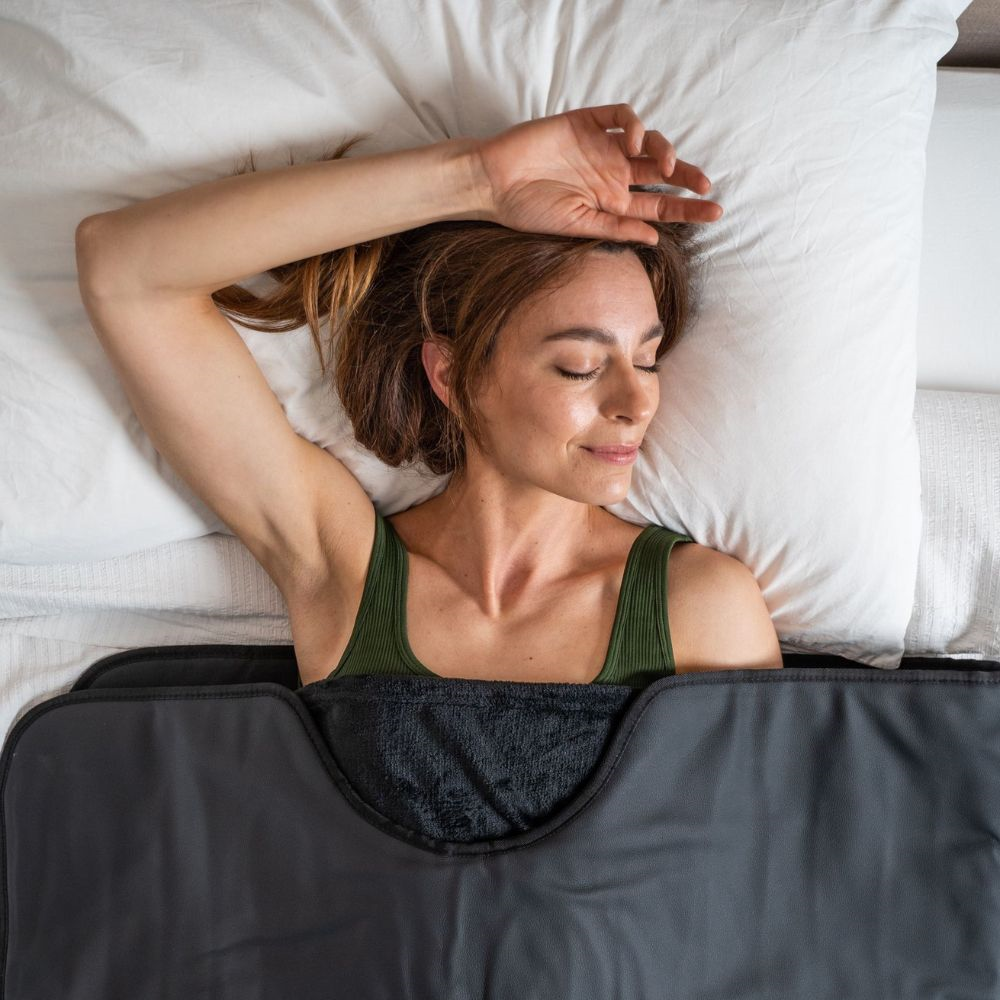 Do Infrared Saunas Help with Weight Loss?
Infrared saunas offer many health benefits, but can they help you lose weight? In this article, we explore whether you can drop weight by relaxing in an infrared sauna.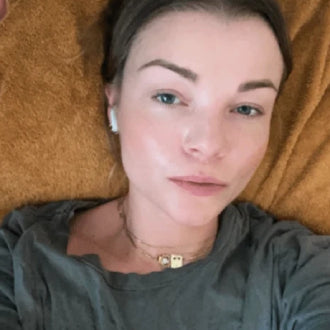 A Danish Customer describes how the Koanna Infrared Sauna Blanket was her best buy of 2020. "What it has done for my mental health has been worth all the money to me."